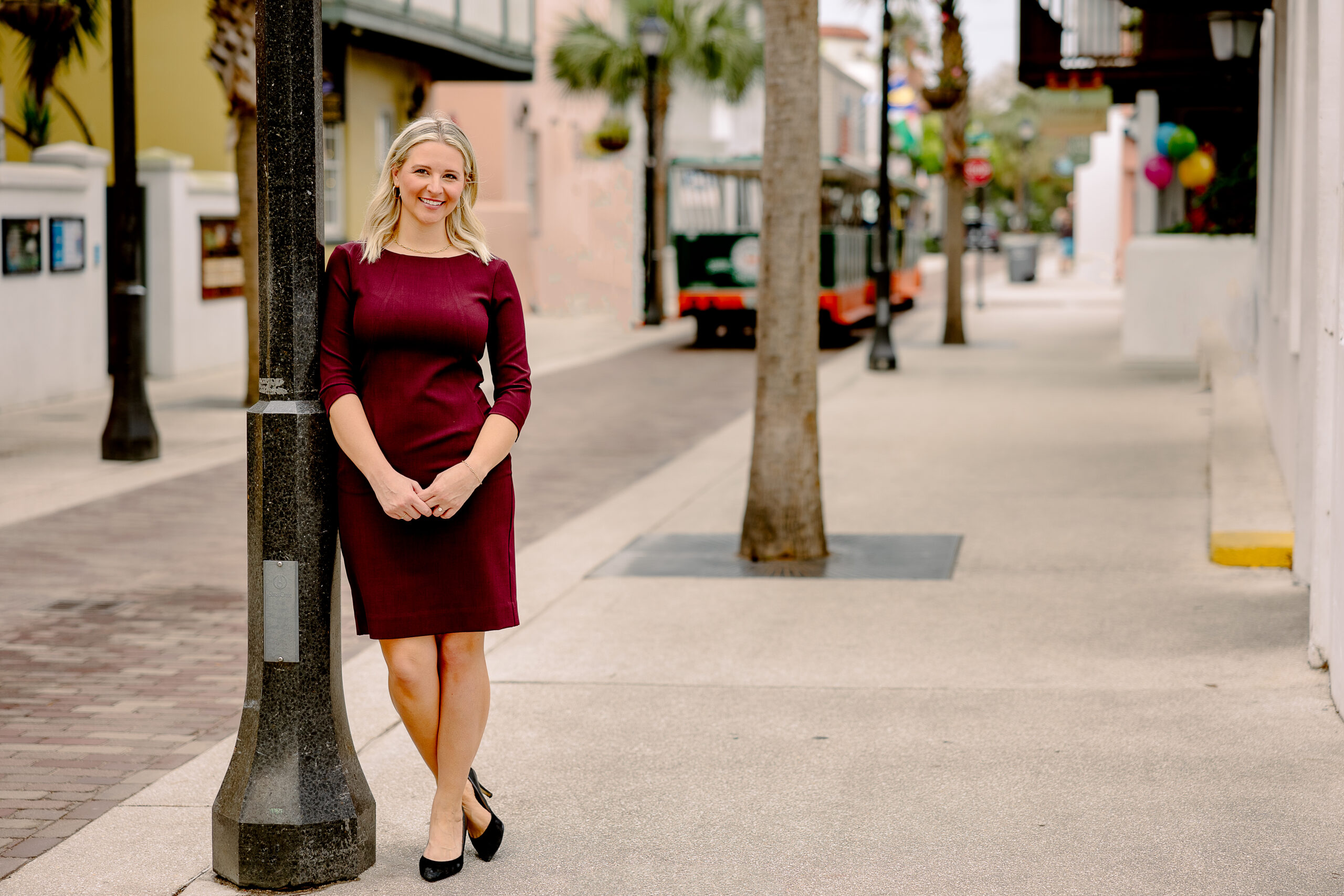 The Right Choice


for the Bench

PROUDLY SUPPORTED BY VETERANS & PROSECUTORS
A Defender of the Rule of Law
MEET CASEY WOOLSEY
A Constitutional Conservative
---
Raised in a military family that frequently relocated across the United States in service to our nation, Casey Woolsey knows what it means to protect the Constitution and do one's duty to country.
A highly seasoned attorney, Casey is a partner at the St. Johns County law firm of Woolsey Morcom, which serves as 24-hour, on-call attorneys to local law enforcement officers. Since graduating law school, Casey has practiced both criminal and civil law for more than 10 years and handled legal matters at the county, circuit, appellate, and Florida Supreme Court levels. In addition to her extensive jury trial experience, Casey also represents local small business owners and investors, focusing mostly on real estate litigation.
Casey is also active in the community as an advocate for children's mental health issues. She was a board member of the Youth Crisis Center for a decade and served as the Chair of the Board in 2018. She currently serves as a board member of Fostering Connections, a St. Johns County non-profit that provides services for local foster and children and families. She is also a proud graduate of Leadership St. Johns, and, as a small business owner, is active in the St. Johns County Chamber of Commerce.
Casey and her husband, Josh, are parents to four sons who attend St. Johns County public schools. She and her family worship at Redeemer Church.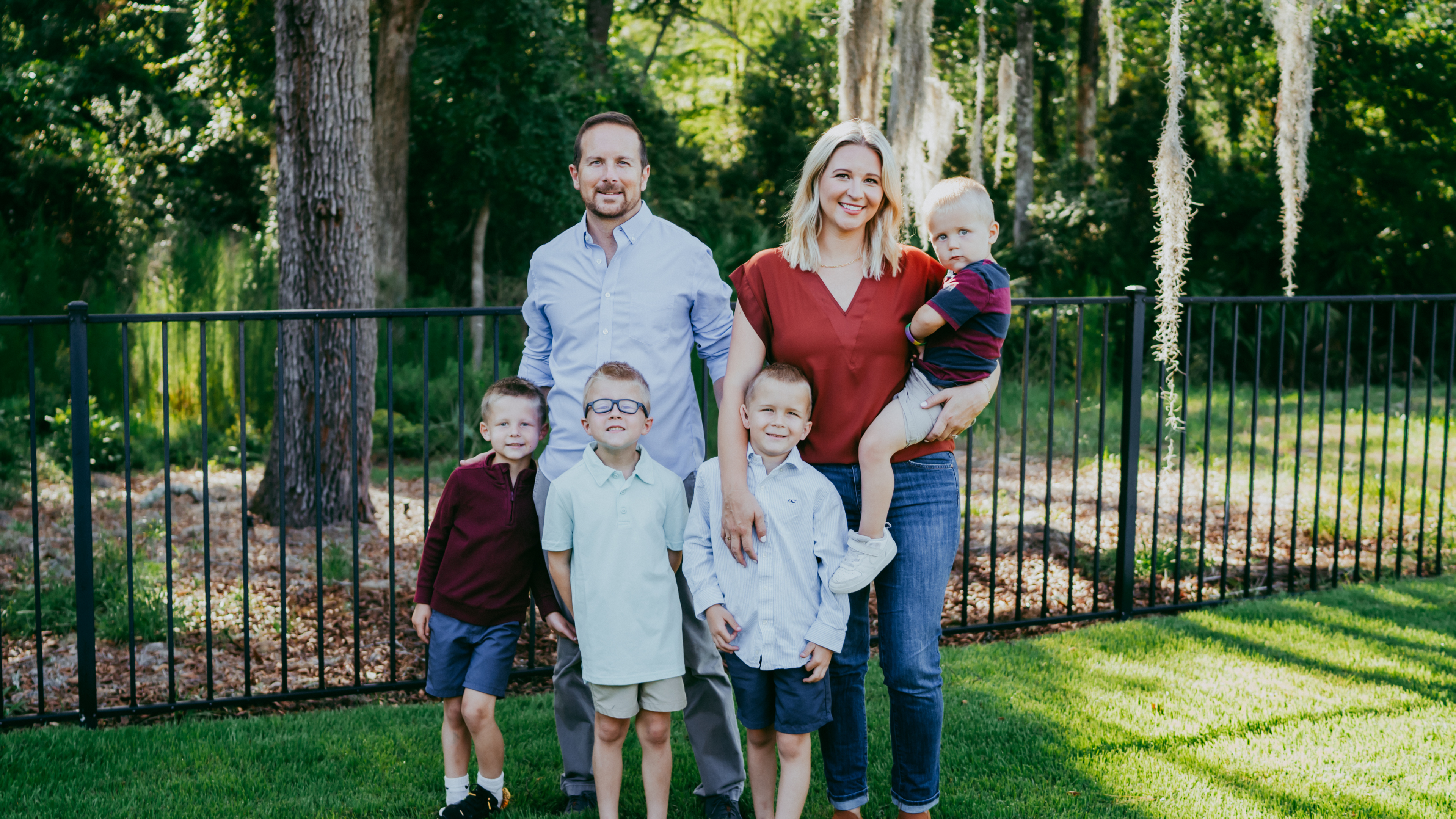 JOIN TEAM CASEY TODAY!
For more information and volunteer opportunities